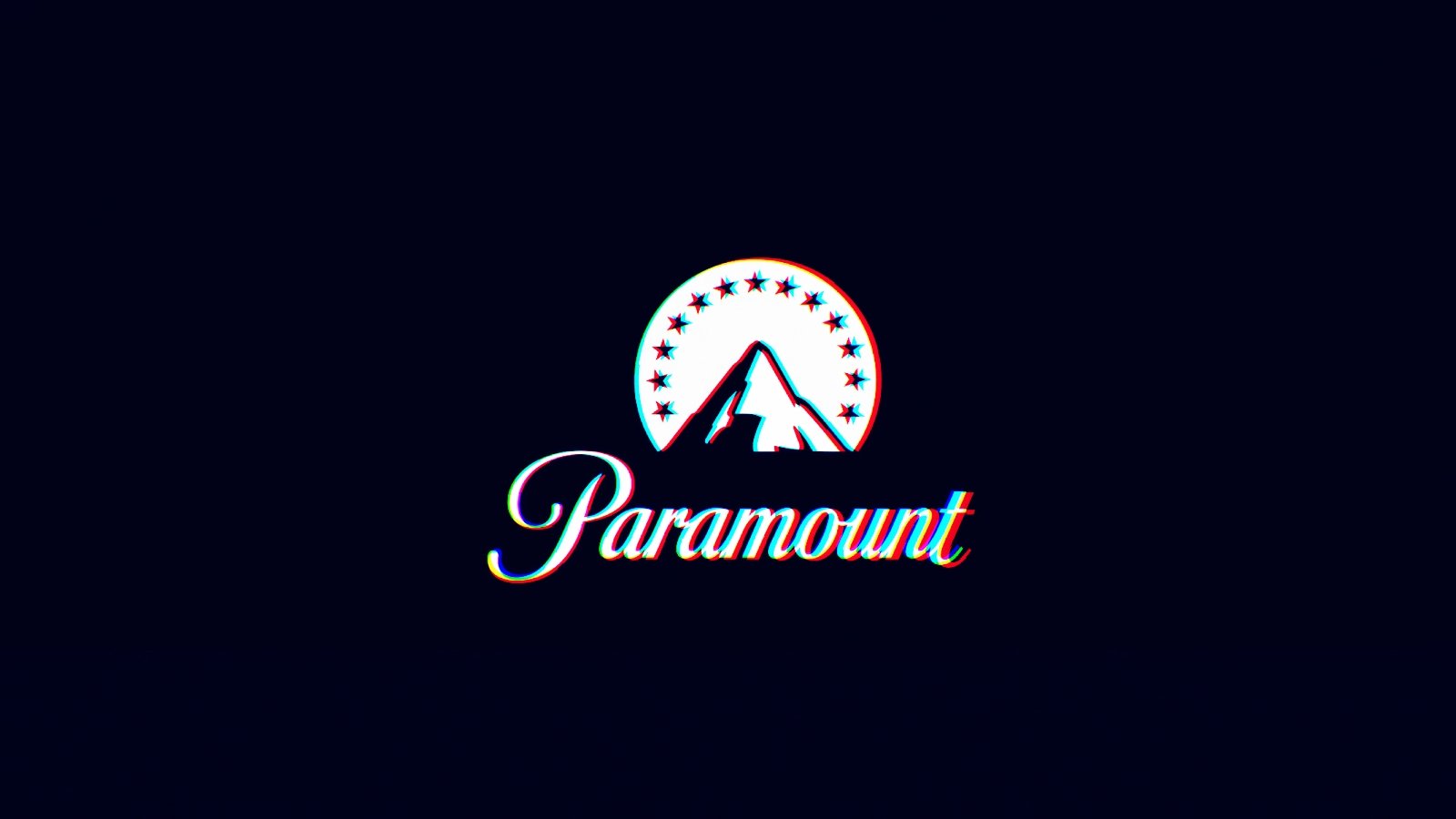 American entertainment giant Paramount Global disclosed a data breach after its systems got hacked and attackers gained access to personally identifiable information (PII).
Paramount said in breach notification letters signed by Nickelodeon Animation Studio EVP Brian Keane sent to affected individuals that the attackers had access to its systems between May and June 2023.
"Based on our investigation, the personal information may have included your name, date of birth, Social Security number or other government-issued identification number (such as driver's license number or passport number) and information related to your relationship with Paramount," the mass media giant told impacted people.
After discovering the incident, the company took steps to secure impacted systems and started an investigation to establish the extent and scope of the breach.
Paramount also hired a cybersecurity expert to help investigate the attack and is collaborating with law enforcement agents as part of an investigation.
It said it's also upgrading security measures to ensure that similar incidents will not reoccur.
Data breach affected less than 100 people
"We did investigate an incident where we learned that an unauthorized party accessed certain files from our systems. Upon discovery of the unauthorized activity, we took swift action to identify and address the incident," a Paramount spokesperson told BleepingComputer.
"The personal information of less than 100 individuals may have been accessed by the unauthorized party and those individuals and the relevant authorities were notified."
Paramount is yet to reveal if the affected people are employees or customers (e.g., Paramount+ subscribers).
While no other details regarding the security breach were provided, BleepingComputer has learned that this was not a ransomware attack and it was not linked to Clop's recent wave of MoveIT data theft attacks.
Paramount is a leading entertainment and streaming company whose portfolio includes a long list of network, studio, and streaming brands such as CBS, Showtime Networks, Paramount Pictures, Nickelodeon, MTV, Comedy Central, and Paramount+.
It also boasts over 4.3 billion subscribers across its services in more than 180 countries.