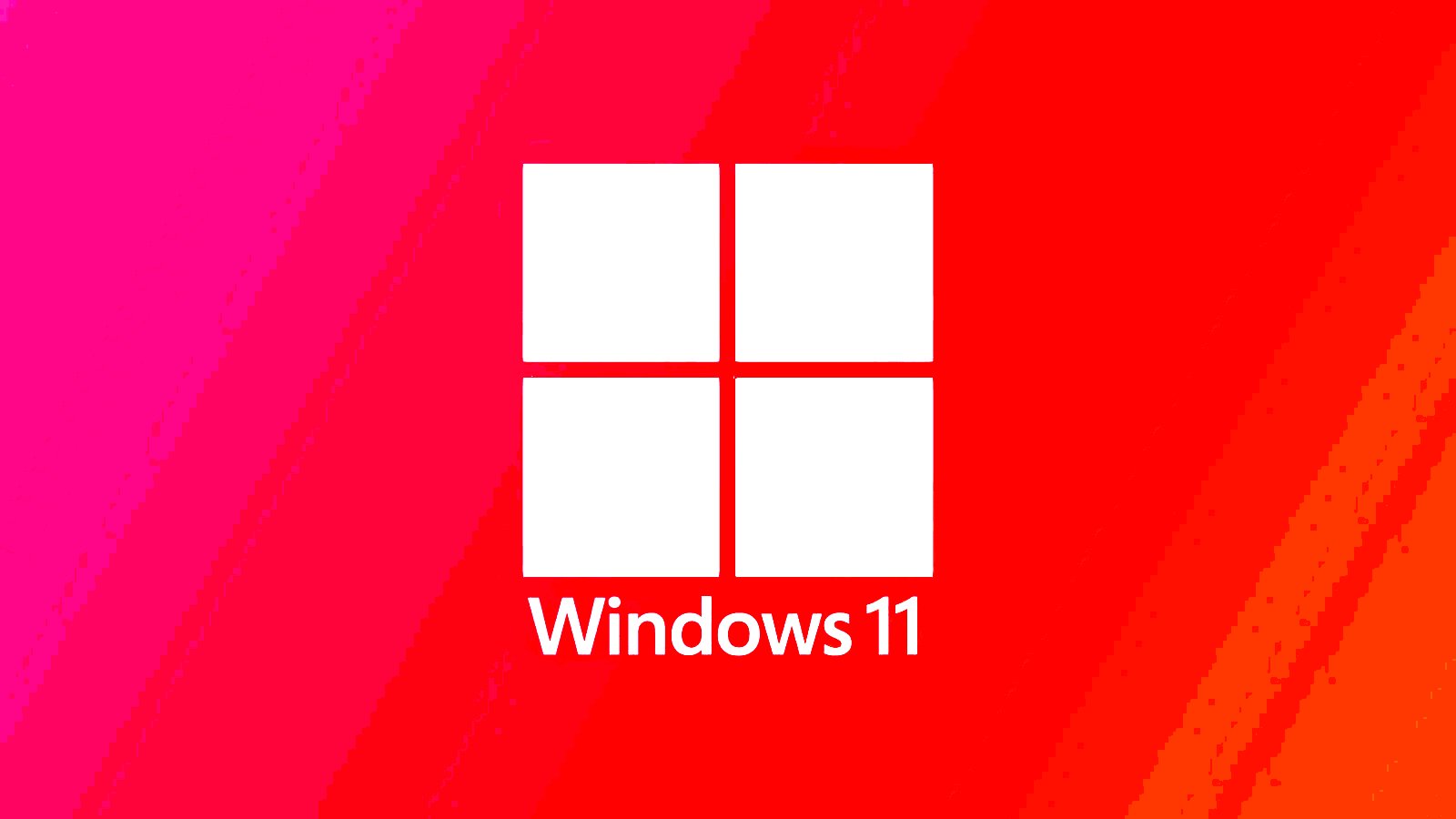 Microsoft says the August 2023 preview updates released this week for Windows 11 and Windows 10 systems are causing blue screens with errors mentioning an unsupported processor issue.
The updates in question are tagged as KB5029351 (Windows 11) and KB5029331 (Windows 10), and they come with Search app fixes and introduce a new Backup app, respectively.
The complete list of affected platforms includes Windows 10 21H2/22H2 and Windows 11 22H2.
"Microsoft has received reports of an issue in which users are receiving an "UNSUPPORTED_PROCESSOR" error message on a blue screen after installing updates released on August 2," Redmond said.
The company also added that the problematic cumulative updates "might automatically uninstall to allow Windows to start up as expected."
Some customers who experienced this issue reported [1, 2] have already confirmed that the buggy optional updates were automatically rolled back after several reboots.
Microsoft is investigating the newly acknowledged known issue to find out whether it stems from a Microsoft-related cause.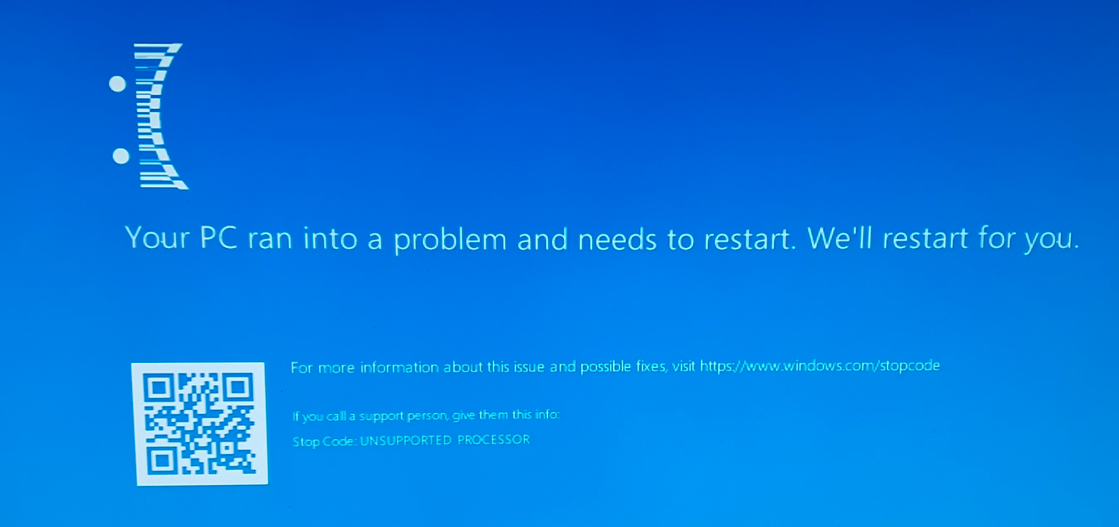 The company also urged users encountering these BSOD errors to file a report using the Feedback Hub.
To do that, you will have to go through the following steps:
​Launch Feedback Hub by opening the Start menu and typing "Feedback hub", or pressing the Windows key + F
​Fill in the "Summarize your feedback" and "Explain in more detail" boxes, then click Next.
​Under the "Choose a category" section, click the "Problem" button, and select "Install and Update" category. Then select "Downloading, installing, and configuring Windows Update" subcategory. Click Next.
​Under the "Find similar feedback" section, select the "Make new bug" radio button and click Next.
​Under the "Add more details" section, supply any relevant detail (Note this is not critical to addressing your issue).
​Expand the "Recreate my problem" box and press "Start recording". Reproduce the issue on your device.
​Press "Stop recording" once finished. Click the "Submit" button.
This week, Microsoft also introduces a new Windows 11 policy providing administrators with better control over how monthly non-security preview updates are delivered on enterprise devices.
Once enabled, users can choose between having optional updates installed automatically or manually selecting the ones they want to receive.