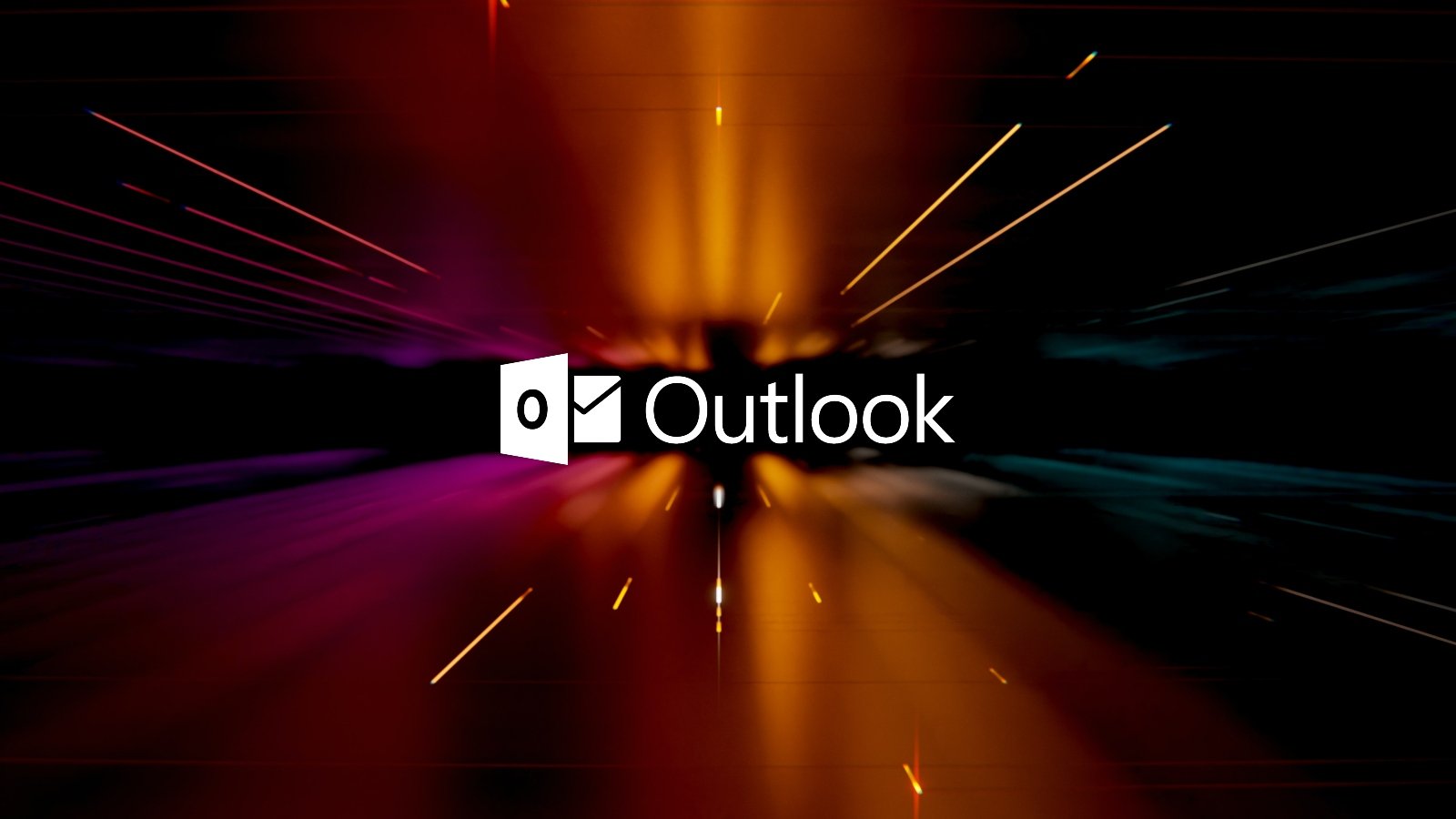 Microsoft is investigating an issue causing Outlook Desktop to unexpectedly ask users to restore windows closed during a previous session.
Outlook for Microsoft 365 users on affected systems see dialogs with the "Outlook closed while you had items open. Reopen those items from your last session?" prompt.
With Office perpetual versions, in most instances, the Outlook options will not display the feature causing this issue (named "Ask me if I want to restore previous items"), rendering users unable to configure it through the user interface.
The option to automatically restore windows in Outlook is enabled by default and rolled out to Microsoft 365 subscribers using Outlook for Windows on Beta Channel Version 2006 (Build 13006.20002) three years ago, in June 2020.
"Whether Outlook closed due to a crash, a system update, or when you explicitly closed it, you'll now be asked if you want to reopen any windows that were previously open," Microsoft describes the feature.
"Clicking Yes will restore email drafts, email windows, meetings, and appointment windows that were open."
You may encounter this behavior when using certain Office perpetual retail SKUs like Microsoft Office Professional Plus and Office Home and Business, specifically from Version 2306 (Build 16529.20154) onwards.

​Workaround available
​While the Outlook Team is still investigating the bug, Redmond also provides impacted customers with a temporary fix to work around the issue and turn off the feature to get rid of the window restoration prompts and tell Outlook never to reopen previous items.
In situations where the feature is absent from Outlook's options, but users wish to deactivate it, they can set a registry key for this purpose.
However, it is essential to note that since the feature intermittently appears and disappears, this registry key may not offer a permanent solution and may not entirely prevent the unexpected prompts from reappearing.
The procedure required to implement the workaround includes the following steps:
Start Registry Editor.

Create or edit the following DWORD registry value at the specified location.

Subkey: HKEY_CURRENT_USER\Software\Microsoft\Office\16.0\Outlook\Preferences
DWORD: ReopenWindowsOption
Value: 1

Exit Registry Editor.

Restart Outlook.
The Outlook Team recently provided temporary fixes for issues causing Outlook to block some hyperlinks from opening after installing July's Microsoft Office security updates and triggering significant delays when saving attachments to network shares.
It also shared a workaround for a bug causing Outlook slow starts and freezes for Microsoft 365 customers in June.